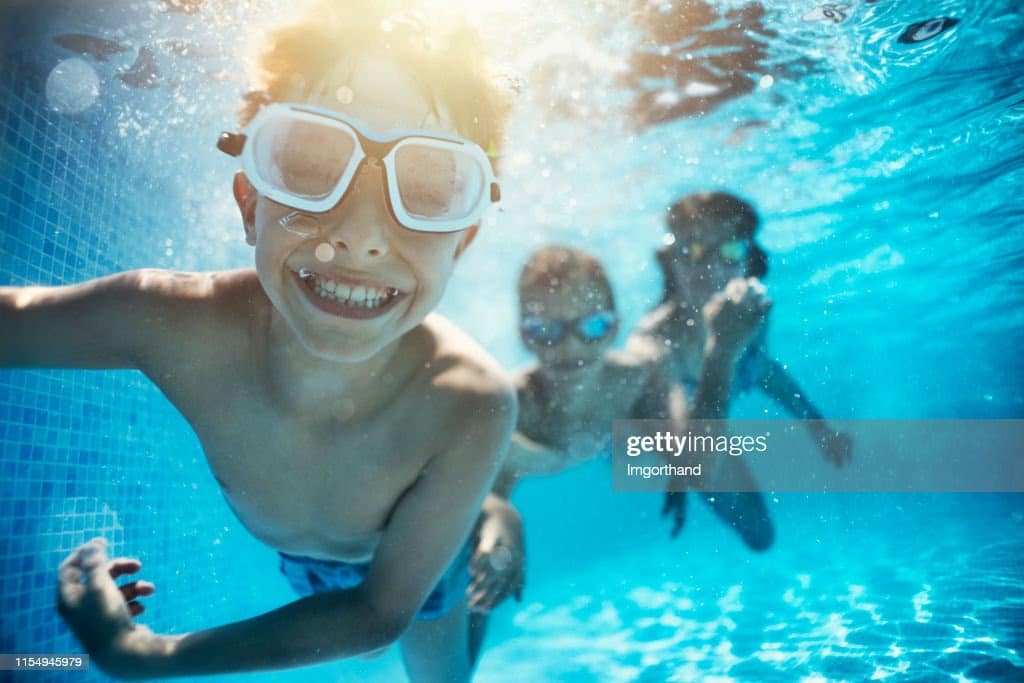 The City of Post is looking for a swimming pool manager to operate the Post Swimming Pool from May 26 (memorial day weekend) to about August 15 (depending on when school starts).
The pool manager gets all funds from concessions, gate, summer recreation and private parties.  Manager pays lifeguards from these funds.  Average guest is 50 to 60 kids a day. Fees are set by pool manager.
The city pays for water and chemicals. The splash pad is operated by the city employees.
The pool manager needs to get an online certification. The manager does not have to be a lifeguard; but certainly, helps in operation and management. The manger must be a responsible adult that is not afraid to redirect kids.
This is a perfect job for someone looking for summer job. Manager must be over 18.  This is also a great job for a teacher or coach with teen lifeguards. This is a full-time commitment; however, the city did relieve the manager for a 1-week family vacation.
If you are interested in the position, please contact City Manager
806 454 0329 cell phone
806 495 2811 city hall