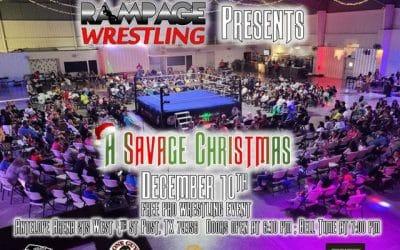 FREE EVENT! All DOOR DONATIONS will benefit the Post Baseball Academy! Get ready...
read more
Our prison activity is picking up. Hiring is continuing and another round of jailers training will start very soon. The required jail inspection happened on Friday October 21. We are planning on inmates arriving as soon as possible after that. This project is a great...
The City of Post November Election will have two propositions for the citizens to consider. Proposition A Ballot: "The Legal sale of malt beverages and wine for off-premises consumption only." If approved the proposition will allow beer, wine, and malt beverages to be...
Please let us know if there is a specific topic you would like to see covered in our Quarterly Chamber Workshops for 2023. We are here to serve our members and want your input.