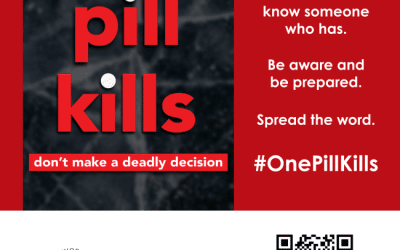 Workforce Solutions is committed to ensuring the health and vitality of all Texans. We strengthen...
read more
Garza County is excited about Christmas. We really enjoy this special time of year. The excitement downtown is contagious. The lights are continuing to go up around town. We expect the Lighted Christmas parade will set new records with entries. The prison is adding...
Please let us know if there is a specific topic you would like to see covered in our Quarterly Chamber Workshops for 2023. We are here to serve our members and want your input.