CHRISTMAS PARADE
Plans are being made for our 2022 Annual Lighted Christmas Parade.
If you would like to help sponsor the prizes for this event, please contact the Chamber office.
If you want to participate – GET YOUR FLOATS READY!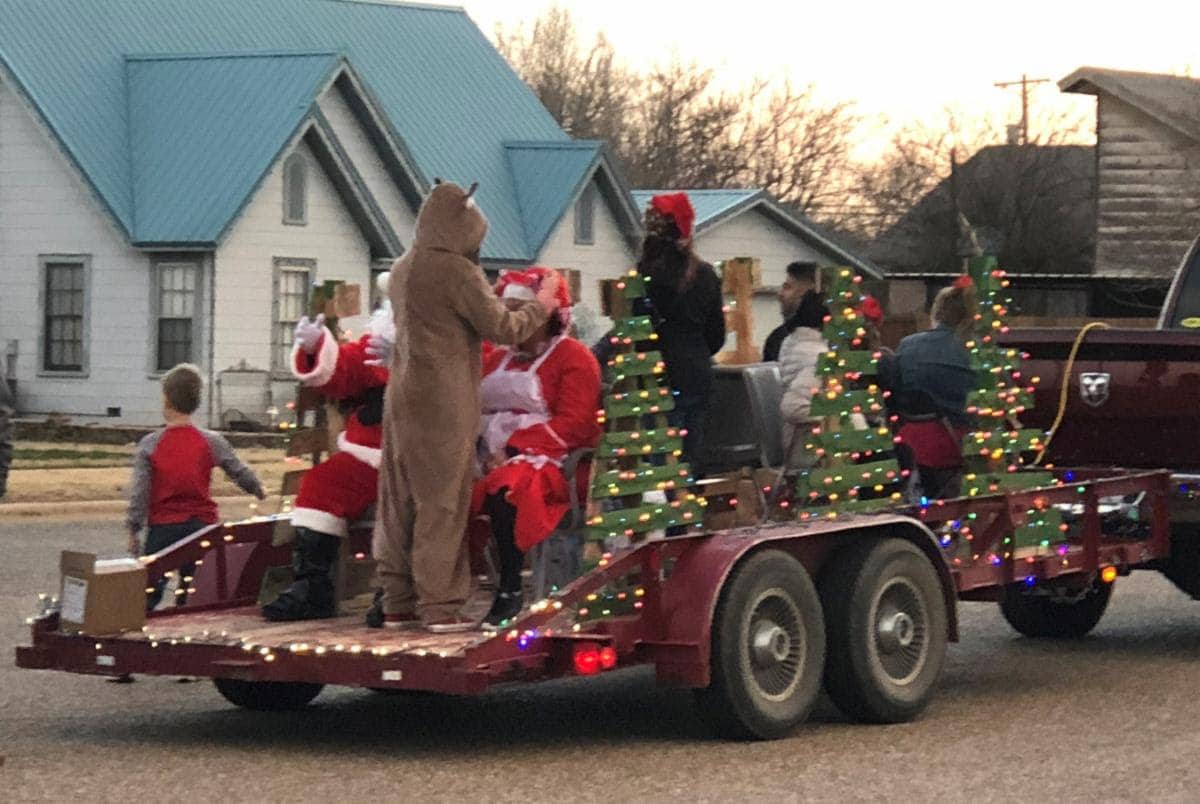 The Garlyn Coop Gin was formed in 2014 when the Grassland Coop Gin (1944) and the Close City Coop Gin (1943) merged and has been a member of the Post Area Chamber of Commerce since 2016. The Garlyn Coop Gin is located on FM 1313 in Grassland half way between Post and Tahoka. The Gin is under the...